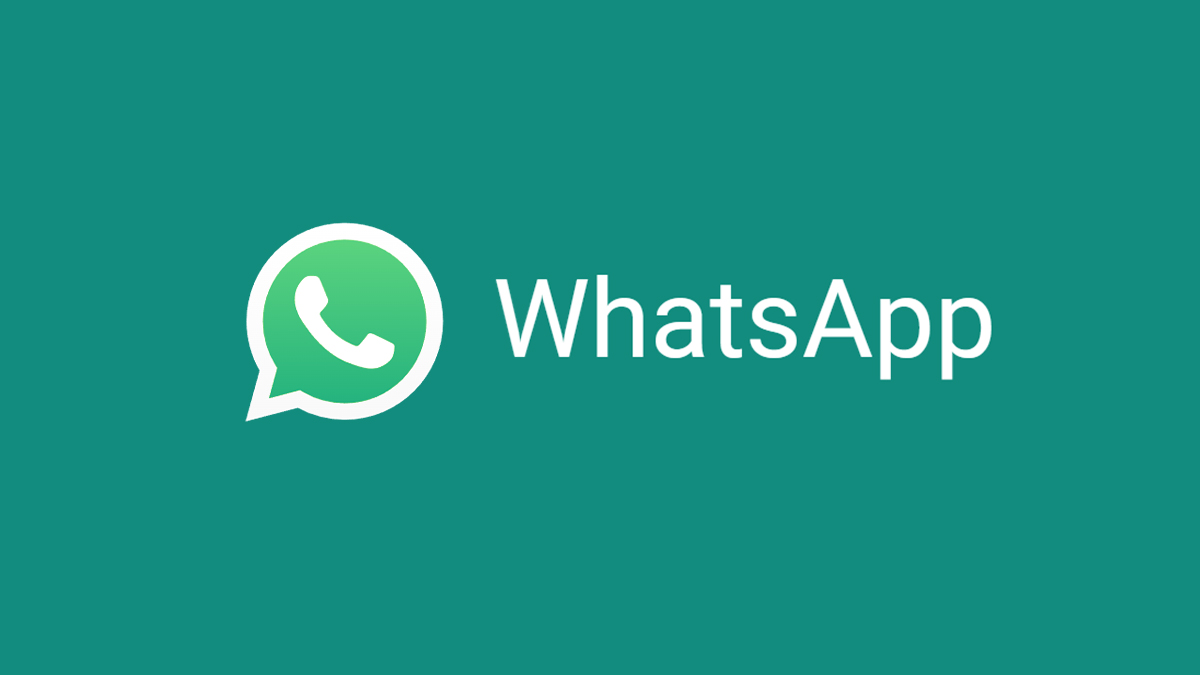 WhatsApp is rolling out a new update to its beta app with the version number 2.22.23.14/15 via the Play Store. Recent beta updates showcase new features that are currently in development, such as a logout screen for multi-device and the ability to forward images, videos, GIFs, and documents with a caption.
Logout screen for multi-device
Currently, WhatsApp is working to make the logout screen better. The new logout area appears once you log out of WhatsApp, as shown in the screenshot below.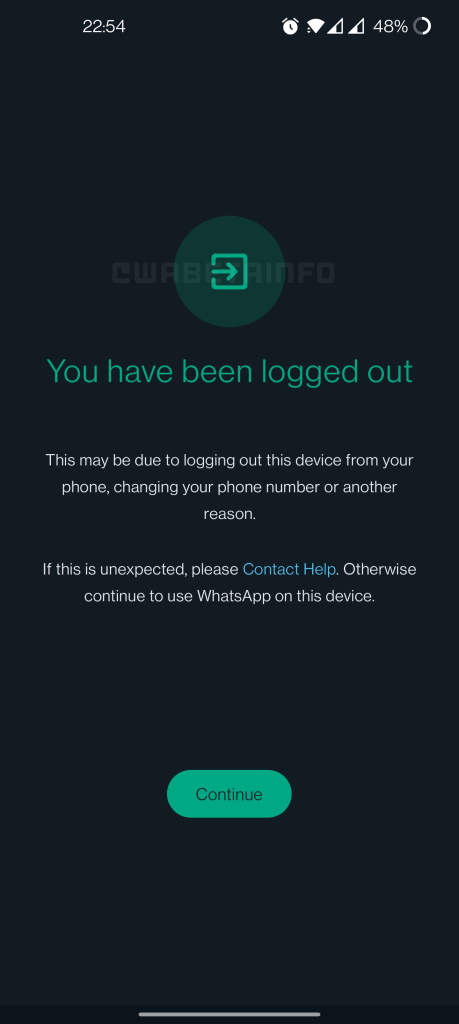 According to WABeta Info, the new feature is for the following reasons:
Users can manually log out of WhatsApp from a second device (in this case, a tablet) in the app's settings.
Users can choose to terminate the existing tablet session from your primary phone in WhatsApp Settings > Linked devices.
Using the "Change number" option found under WhatsApp Settings > Account, you can change your phone number.
Forward media with a caption
As seen in the screenshot below, a new message box at the bottom appears, allowing you to dismiss it and do so while still viewing the caption. This is not only applicable to pictures; users can also forward documents, videos, and GIFs along with their captions.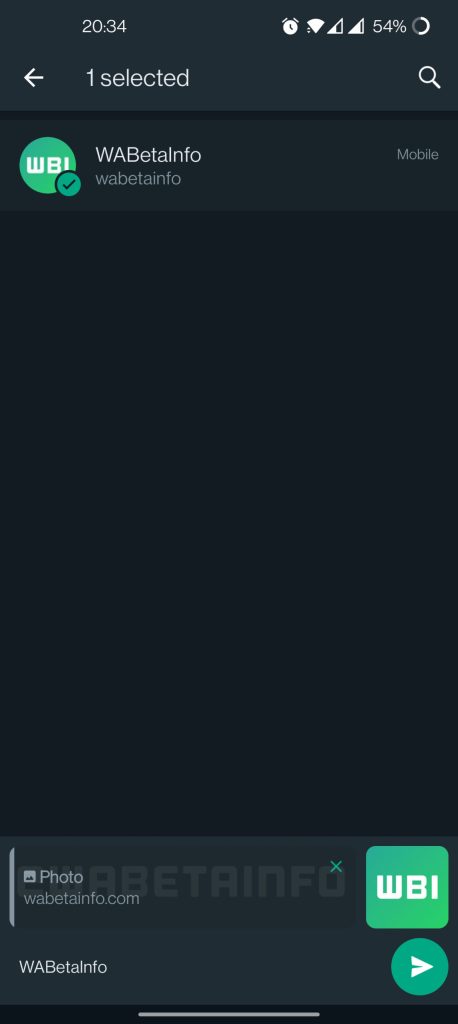 As far as the availability of the Logout screen for multi-device features is concerned, they are still in development, and it will probably be a while before users can access them.
And the new forward media with a caption option is rolling out to a few beta users on Android with version 2.22.23.15. Recently, it was noted that WhatsApp is working on an editing messages feature and has rolled out a Format Text shortcut for iOS 16.